Hi everyone! Today I'd like to share these gift bags that go along with the cards that I posted about
here
on my blog a few days ago.
I bought some plain kraft gift bags and added just a little to them on the fronts, to make them special. :)
These took about less than 10 minutes for both - easy peasy… but nice!
I have used my own embellishments; the Owl and the Bird are from the
Woodland Cuties
pack…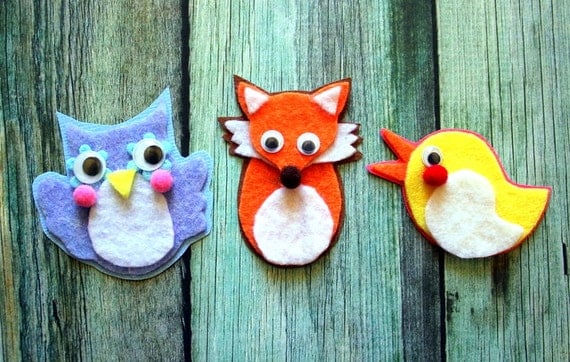 and the Rainbows are from the
Lollipops & Rainbows
packs…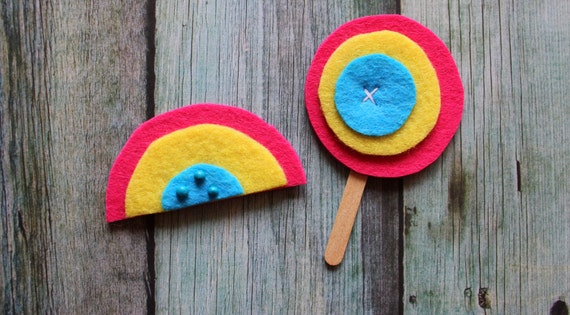 The Jasmine puffy and laser flourishes, adhesive rhinestones and Up in the Sky suns, clouds and raindrops are all from
Flourish with a Bling
. :)
I bought a lovely custom stamp from etsy, so I can stamp some of my handmade products now. They look super on the backs of my cards for sale. I love my stamp! I bought it from
here
.
Well that's all for now! Thanks so much for your lovely comments!
Cheers,
Chantal :D
xo