Hello! Today I'd like to share two layouts that featured in Scrapbooking Memories Vol 16 No 11. I had a two page article about creating realistic watercolour backgrounds for your layouts.
Here's a snippet of my article with the accompanying layouts below…
This double layout is called "From slip & slide to surf & snorkel". Here I chose to paint the overall view of where we took these photos. In this instance I found a photograph online which perfectly suited my layout as the left side showed the actual waterside complex and the right side showed the foreshore - just the order for which we spend the day and the perfect backdrop for these photos.
The initial sketching took about 15 minutes to get the proportions and details ready for the painting. I decided not to put too much detail though, after all, I still wanted the focus to be on the photos.

I used a bit of black detailing after my watercolour painting had dried, mostly because it needed that bit of extra distinction, particularly on the waterside tower's steps. I could of spent much longer on this painting but there is no real need if you use a black pen in this way. The waterside tower's steps were painted with a very fine brush, fairly quickly, so it was quite rough. This can be disguised completely using this simple outlining technique.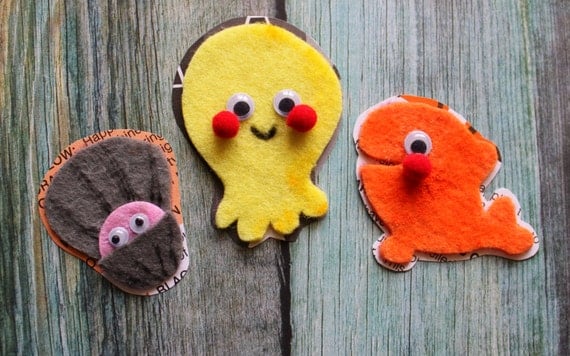 My second layout is called "You are my sunshine"…
For this layout I have used watercolour paints to extend the scene of my photo. To achieve this effect I adhered my photo with removable sticky dots (you could also use Blu-Tac) and lightly sketched with a graphite pencil what the background would be if the photo was bigger. In this particular case the last sunset of the year was a beauty so I wanted to focus primarily on this for my background painting. Once the rough sketching is done the real fun begins. Work from light colours to dark and start with broad areas first.
Watercolour paint dries very quickly so use a wet brush to dampen the area to be painted first so the colours blend smoothly and softly. Mix the colours in either their cakes or on any non-absorbent surface and delicately pull the watered down colour along the sketched lines.
Look at that - I spy a
Doiley Heart
from my etsy store,
byChantalVandenberg
.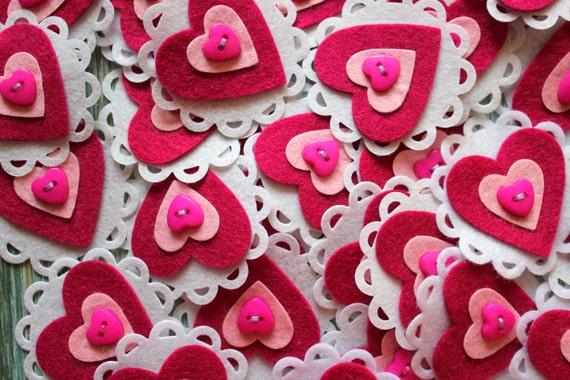 Well I hope you have enjoyed reading and viewing this little snippet from my article.
Have an awesome day!
Cheers,
Chantal :)